We can take care of any mechanical insulation job, regardless of size.
Comprehensive Insulation & Firestop Solutions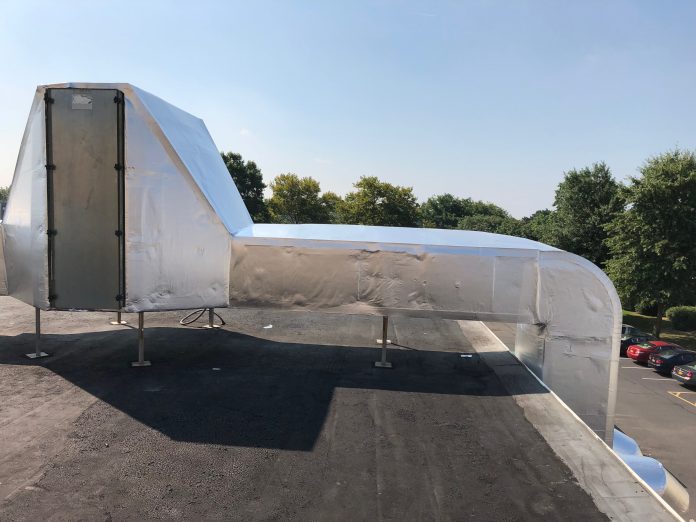 Duct board, Duct wrap, External duct insulation
Plumbing & Mechanical Insulation
Boilers, Steam Piping, Hot Water Piping, Chill Water Piping, Cold Water Piping, Domestic Water and much more....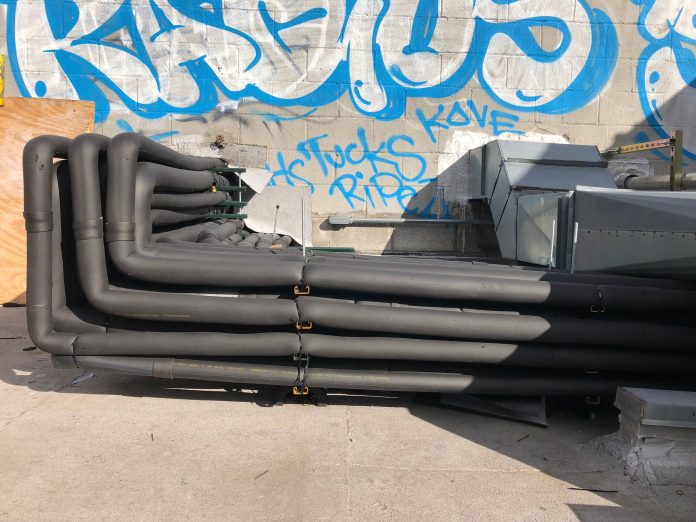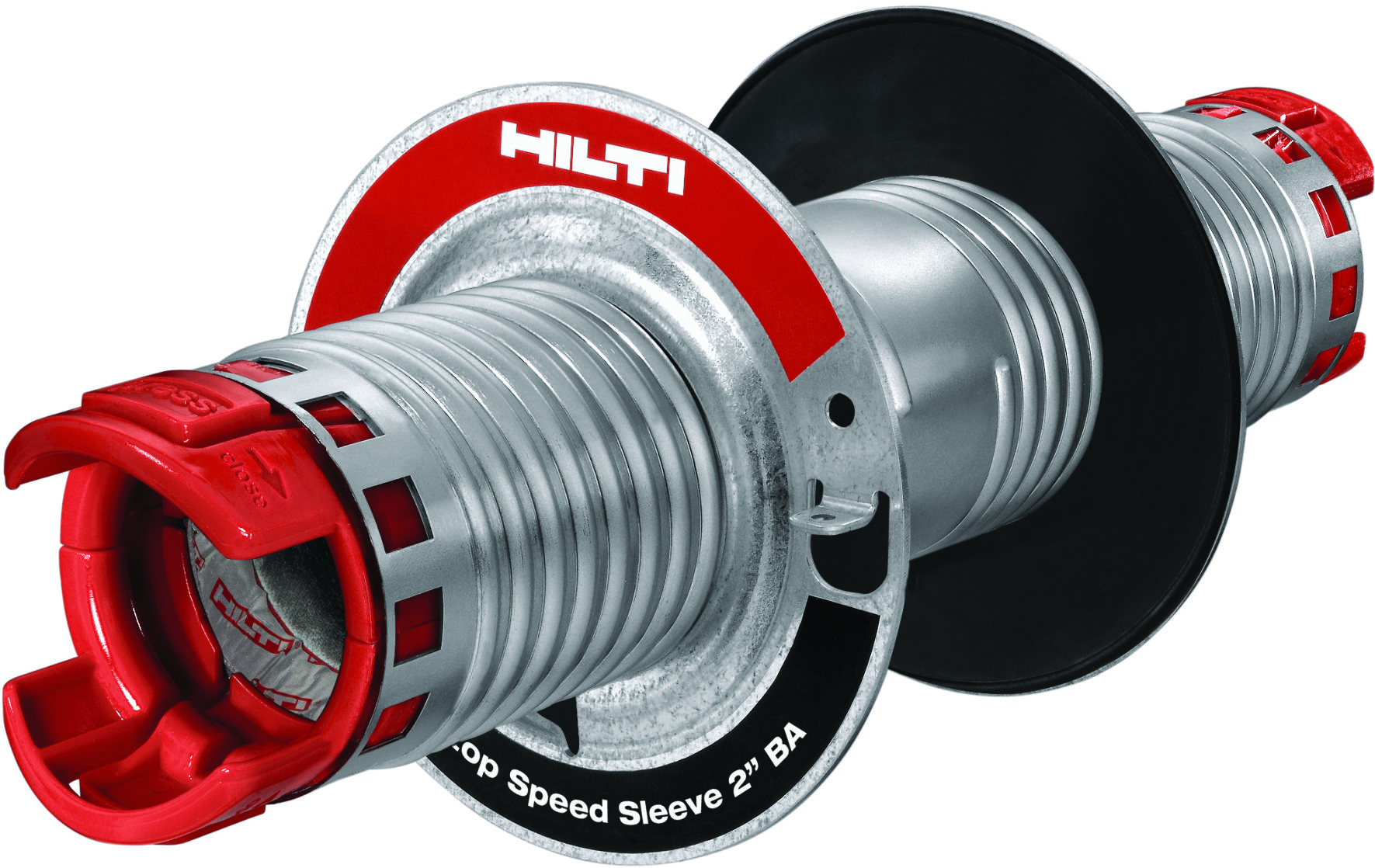 It is part of compartmentation, or passive fire protection, and serves to contain a fire within boundaries in order to allow adequate time for building occupants to escape.
We use only the highest quality products that are trusted by the trade such as Johns Manville, Armaflex, Hilti, and 3-M.
Get in touch with us today to find out how we can help, or use our bid request form to receive a detailed project bid in no time!