We can take care of any mechanical insulation project
Mechanical Insulation Services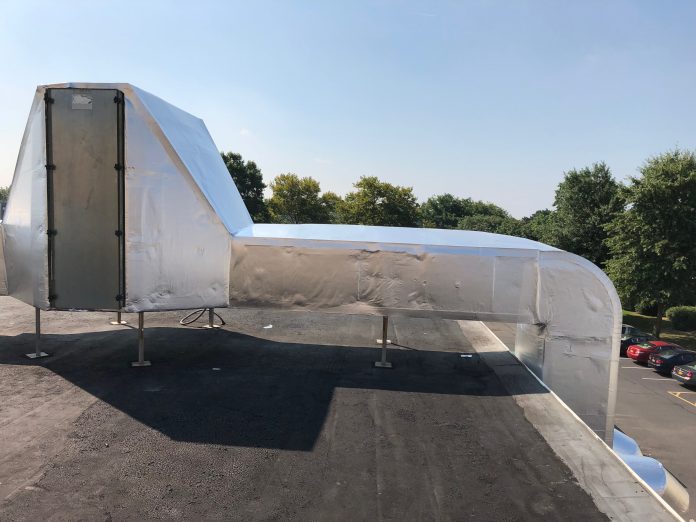 provides quality mechanical insulation services for commercial and industrial facilities. These services offer solutions for all thermal, acoustical, and personal safety requirements for hot and cold mechanical piping, heating ventilation, air conditioning, refrigeration, and other cold applications.
Mechanical Insulation is the one thing that goes into a building and starts paying for itself as soon as the system is active – immediately saving energy and reducing greenhouse emissions. The benefits of effective mechanical insulation are seen primarily through condensation control, energy conservation, freeze protection, personnel protection, and noise control. This is achieved through a wide variety of insulation types, weather barriers, vapour retarders, and finishes applied to mechanical systems such as piping, boilers, HVAC systems, and ducts.
Think of Us as Your Efficiency Experts
We save our customers money by using the proper products for the job, with the added benefit of becoming more environmentally friendly.
Get in touch with us today to find out how we can help! Or you can use our bid request form to receive a detailed project bid in no time!