Comprehensive Insulation & Firestop Solutions
We believe that the satisfaction and safety of our customers is our #1 Priority.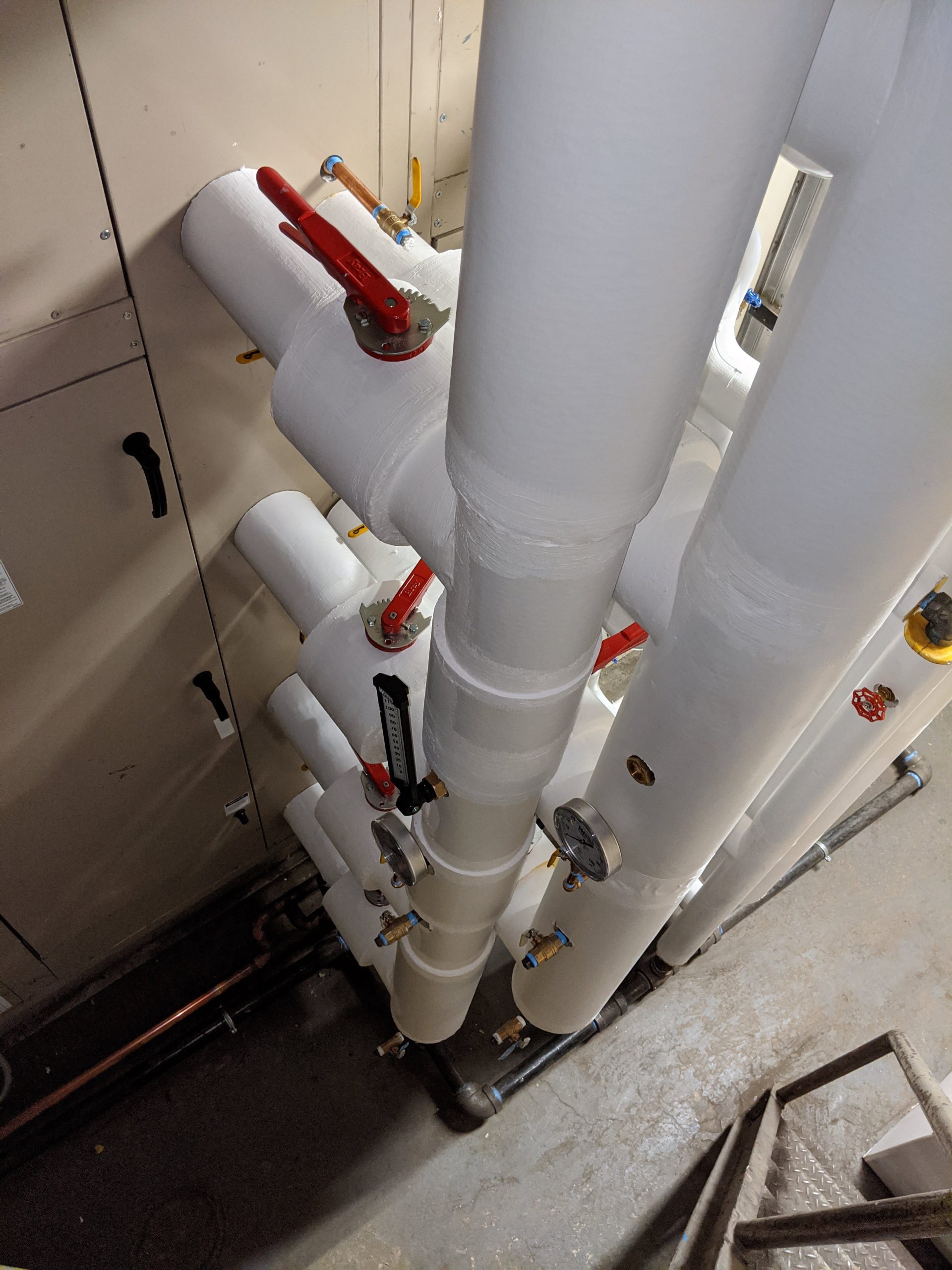 Mechanical
Insulation
CONTE Insulation LLC provides quality mechanical insulation services for commercial and industrial facilities.

Mechanical Insulation is the one thing that goes into a building and starts paying for itself as soon as the system is active – immediately saving energy and reducing greenhouse emissions.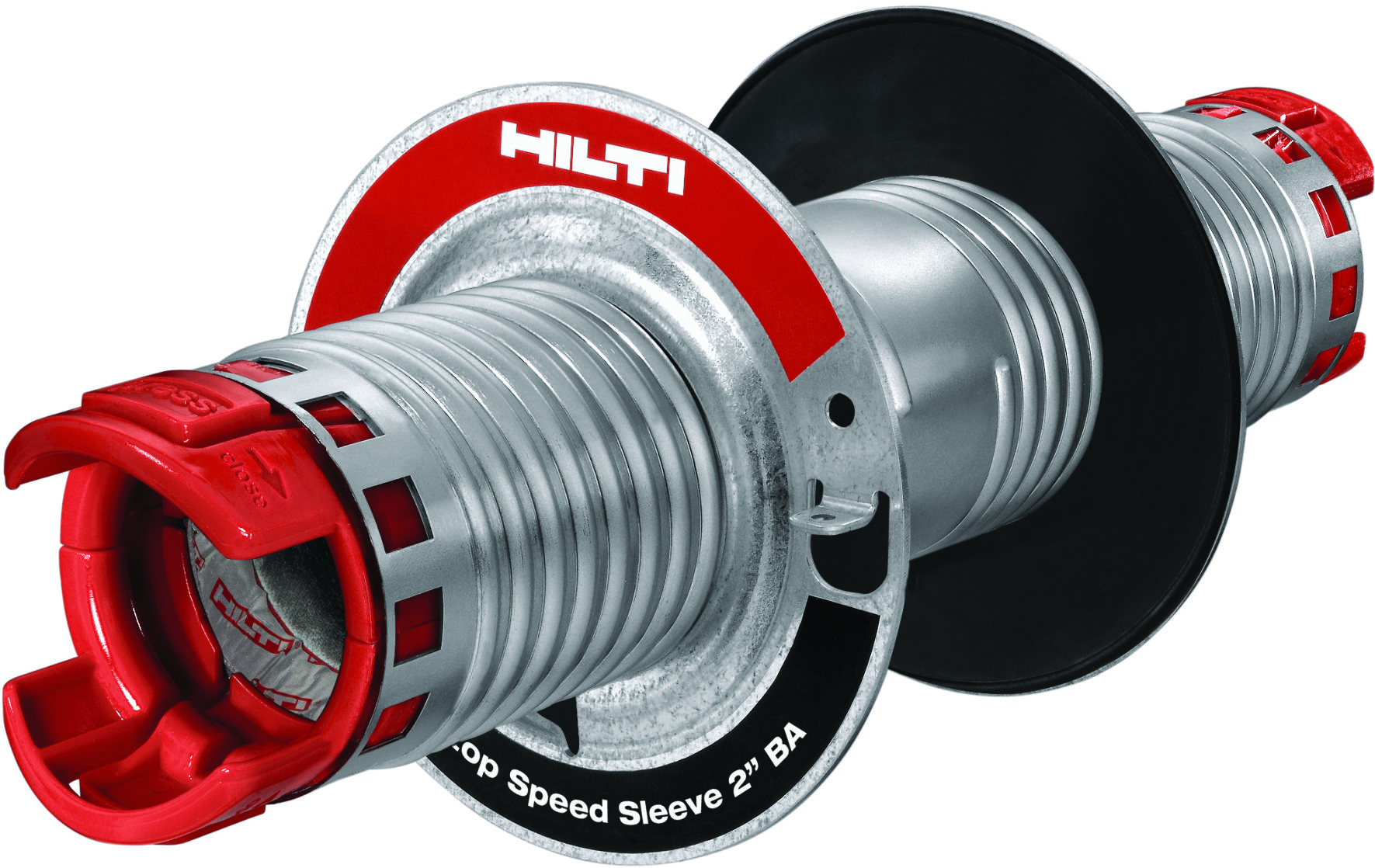 Fire
Stopping
We protect against the passage of flames, deadly gases and toxic smoke through openings that are created for penetrations, joints and gaps in fire-resistive walls, floors and floor/ceiling assemblies.
We are committed to projects done effectively, efficiently, safely, and on schedule for the most reasonable price.