#1 Mechanical Insulation Service
We believe that the satisfaction and safety of our customers is our #1 Priority.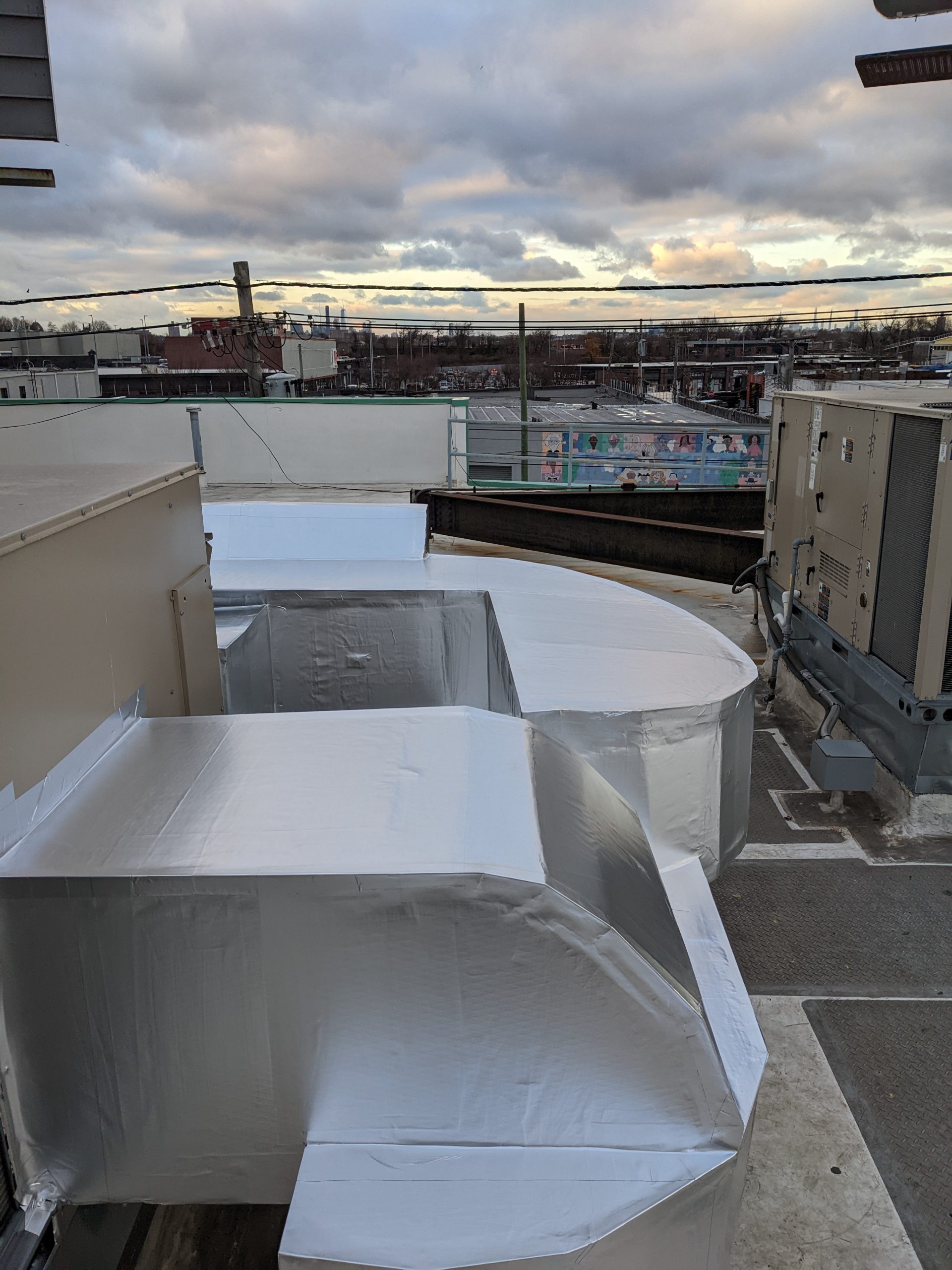 Mechanical
Insulation
CONTE provides quality mechanical insulation services for commercial and industrial facilities.

Mechanical Insulation is the one thing that goes into a building and starts paying for itself as soon as the system is active – immediately saving energy and reducing greenhouse emissions.
We are committed to projects done effectively, efficiently, safely, and on schedule for the most reasonable price.