We can take care of any mechanical insulation project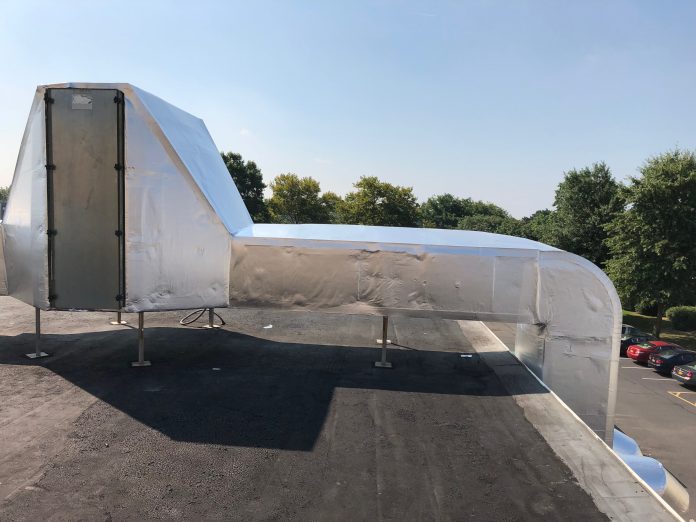 When it comes to protecting life, there are measures, such as firestopping, which can be undertaken when constructing a new home, office building, hospital, school or industrial facility in order to save lives.

Firestopping is a part of effective compartmentation, where "boxes" are built within a building or other structure to keep fire from spreading from the room of origin to other parts of the structure.
Inspections and Maintenance
Within your space, it's easy to accidentally create penetration through a fire stopping feature. A renovation as small as adding a cable tray that leads throughout your offices between several rooms could impact your fire rating. Initial fire rating features may also degrade with time. Because of this, it's important to have your space's firestopping annually inspected in order to meet International Firestopping standards. If deficiencies are found, they must be repaired with manufacturer approved systems. CONTE Insulation is here to help bring your building back up to its initial fire rating.
Through and blank penetration firestopping Wall perimeter Curtain wall and other joint firestopping Cable tray and special penetrations Special structural expansion joints requiring a fire rating
We use only the highest quality products that are trusted by the trade such as Johns Manville, Knauf, Armaflex, Ideal, Hilti, and 3-M.
Get in touch with us today to find out how we can help, or use our bid request form to receive a detailed project bid in no time!